Illustrations.
Skip long processes, Get your result in top-notch quality. Hire an Illustrator who has 7 years of experience.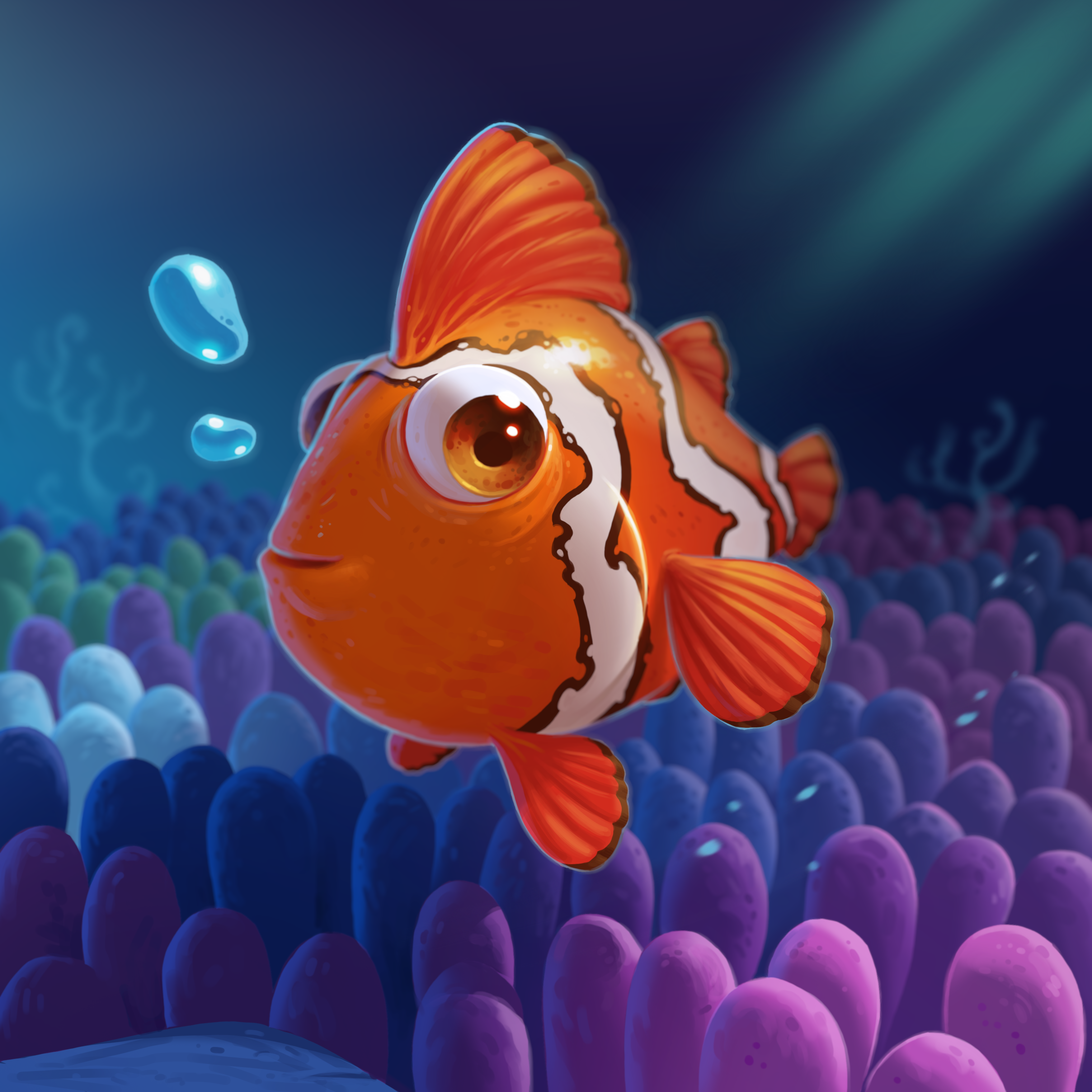 You have an idea and you look for hand-drawn art to support it.
You have a great vision and you want it to stand out.
You want to avoid inconsistent quality and endless revisions.

You want to know how to make things fit together and get them done in time.
You want a process that can be easily reproduced and blends well with the rest of your project.



Then let's work together.
7 years of experience in the games industry
and a passion for art allow me to help people create awesome illustrations. My name is Gregor. I have been working with many clients, such as Mediatonic, SquareEnix, Scopely, Outfit7, and Jagex. My mission is to use my skills to bring your project to life. A strong background in traditional and digital painting allows me to find the perfect style for your project and to make it stand out.
Gregor Kari

My Method
Research and Moodboard Creation
Analyzing your project and competition and researching the topic help me find the perfect style for your project.



Planning and Exploration
Sketches and drawings ensure a transparent workflow.



Values and Composition
Black and white and colored previews ensure consistent quality.



Final Rendering
Creating the high-resolution illustration and adding finishing touches.





Services:
Drawings
Illustrations
Concept Art
Logos
Art Direction
You need an experienced Illustrator to discuss your idea?